Why You Shouldn't Buy a Cheap Solar System
Sometimes making the decision to go budget when it comes to installing solar panels, also comes with higher costs in the long run. Or you can be left with a system that doesn't generate the cost savings you may have expected.
Cheaper often means low-end systems
The solar team at Voltfix knows there is much more to your solar system than just the panels and an inverter. When going budget, there is a high chance the installer will also have low end components. Look closely and research any below the market average systems and do a cost and quality comparison.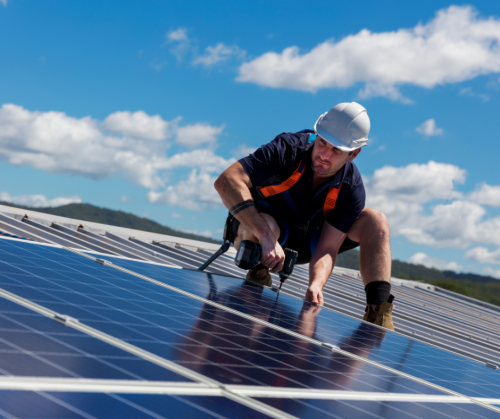 Solar System Warranties
Checking any product warranties in place is vital. Some companies may seem reputable upfront, however when you look a little deeper, some of these companies avoid covering their warranties.
For example, some solar energy companies require you regularly service and clean your solar panels to avoid voiding warranties. This is a true reflection of an untrustworthy company whereby they are reducing their liability and costs rather than putting their customers first.
Quality Manufacturing of Solar Panels
Your home is one of the most valuable assets you'll ever own. When you make additions or renovate, you want to ensure you're choosing a high-quality, reputable company. The same goes for picking a quality solar panel to be installed on your roof.
Learn the warranties being offered, and the length of time the manufacturer has been in the market. Having a quality manufacturer gives you the peace of mind the company can last through the ups and downs of the industry.
It also gives an indication the manufacturer is staying up to date with technological advancements within the industry, ensuring you're getting a high quality panel to produce those long-term cost and energy savings.
Solar Inverters
The solar inverter is the heart of your system. It converts DC electricity to AC electricity, controls the voltage of the system to extract the maximum power available and reports on the system's performance.
Cheaper inverters usually fail after a few years, with replacements costing thousands of dollars.
Many inverter manufacturers claim their product is top quality only to go out of business after a few years as they struggle with ongoing warranty claims.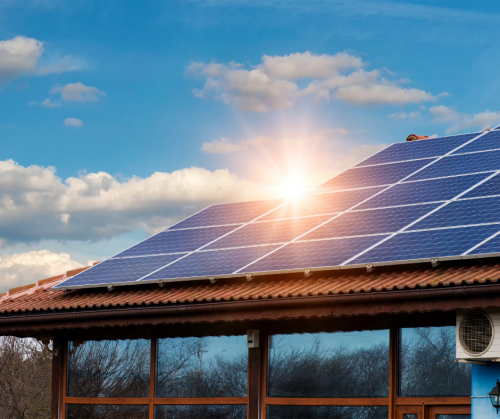 Purchasing a Cheap Solar System May Impact your Returns
Homeowners purchase a solar power system to reduce carbon emissions and save on their electricity bills. It can take a number of years to payback your investment.
While purchasing a good quality system may cost you more to begin with, you have the peace of mind that it will continue to perform and save you money long into the future.
Poor terms and conditions
If a price seems much too low compared to the market, it's a good idea to review their Terms and Conditions.
Terms and Conditions may have some hidden dodgy Clauses, where solar providers make up for the money they're not getting selling their systems.
Some installers resort to a 'bait and switch' scheme. This is where they convince you to purchase a high-quality panel for a low price but will install cheaper substitutes instead.
Some others have their systems installed by roofing contractors and then signed off by an electrician. This is unsafe and puts you and your home at risk due to incorrect standards.
Choosing the right solar panel system
Like any major investment you should always do a price and quality comparison. Do your research on the company you are dealing with including reading customer reviews, reading terms and conditions and checking licences. Quality of components, level of customer support and extra's such as Whole of System warranties also need to be considered.
Purchasing a solar PV system is more complicated than simply buying whitegoods. A solar system is a power source attached to one of your most valuable assets – your home, so the quality of a good panel or inverter is something only money can buy.
Voltfix Electrical's team are experts for solar installation, service, repairs and maintenance. They specialise in the design and installation of solar panels and premium solar inverters. We are here to help you get the most out of solar energy. If you have any concerns about your existing system or you are looking to install solar contact us today. We would love to hear from you and answer any questions.
Schedule Your Electrical Service Today! Call Voltfix Electrical on 1300 500 832