About Voltfix Electrical
Electricians that you can rely on 24/7!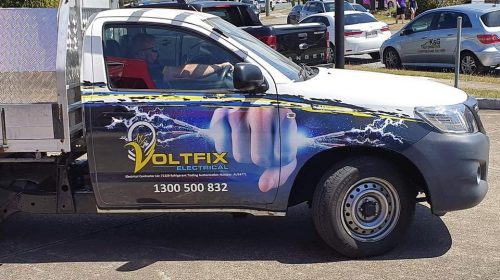 Voltfix Electrical has an experienced team including qualified technicians. We are specialists in Commercial, Industrial and Domestic Electrical & Air Conditioning services including installation, design, repair and maintenance in Brisbane, Logan and Redlands in Australia.
Decades of Electrical Services Industry experience ensure that Voltfix has the knowledge to provide Quality Technical business solutions.
Our team work to maintain current knowledge of all relevant industry standards and best practice. We strive to ensure that we provide the best outcomes for all your specific electrical needs.
Voltfix enjoys working with large and small businesses and we are committed to high compliance and safety standards. By taking a partnership approach our clients, receive the kind of customer service that a partner can expect including availability, efficiency, and reliability.
At Voltfix, we are here to support you with all your electrical needs big and small.
Wayne
(Electrician Lic 109203)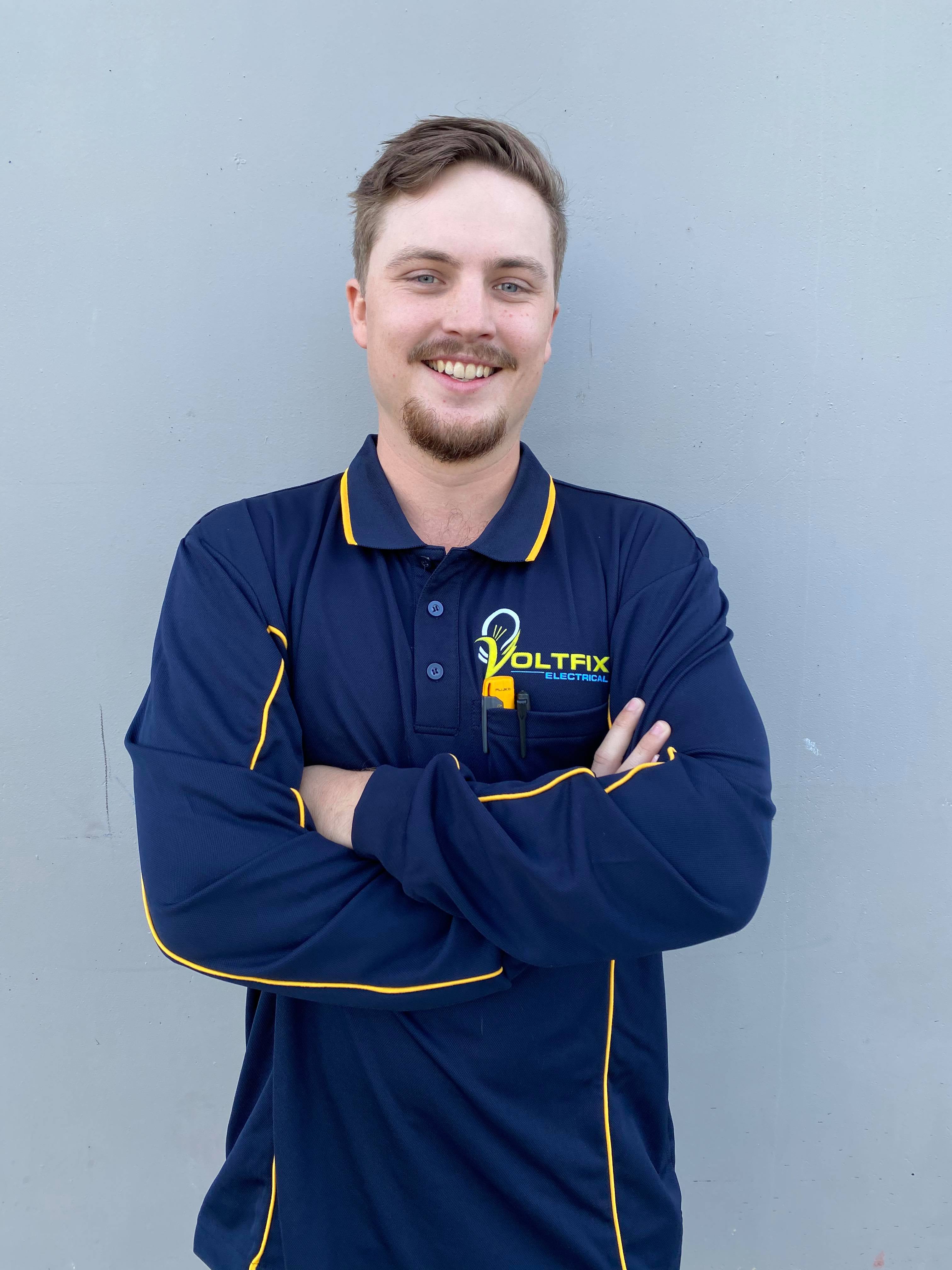 Joel
(ELECTRICIAN LIC 159711)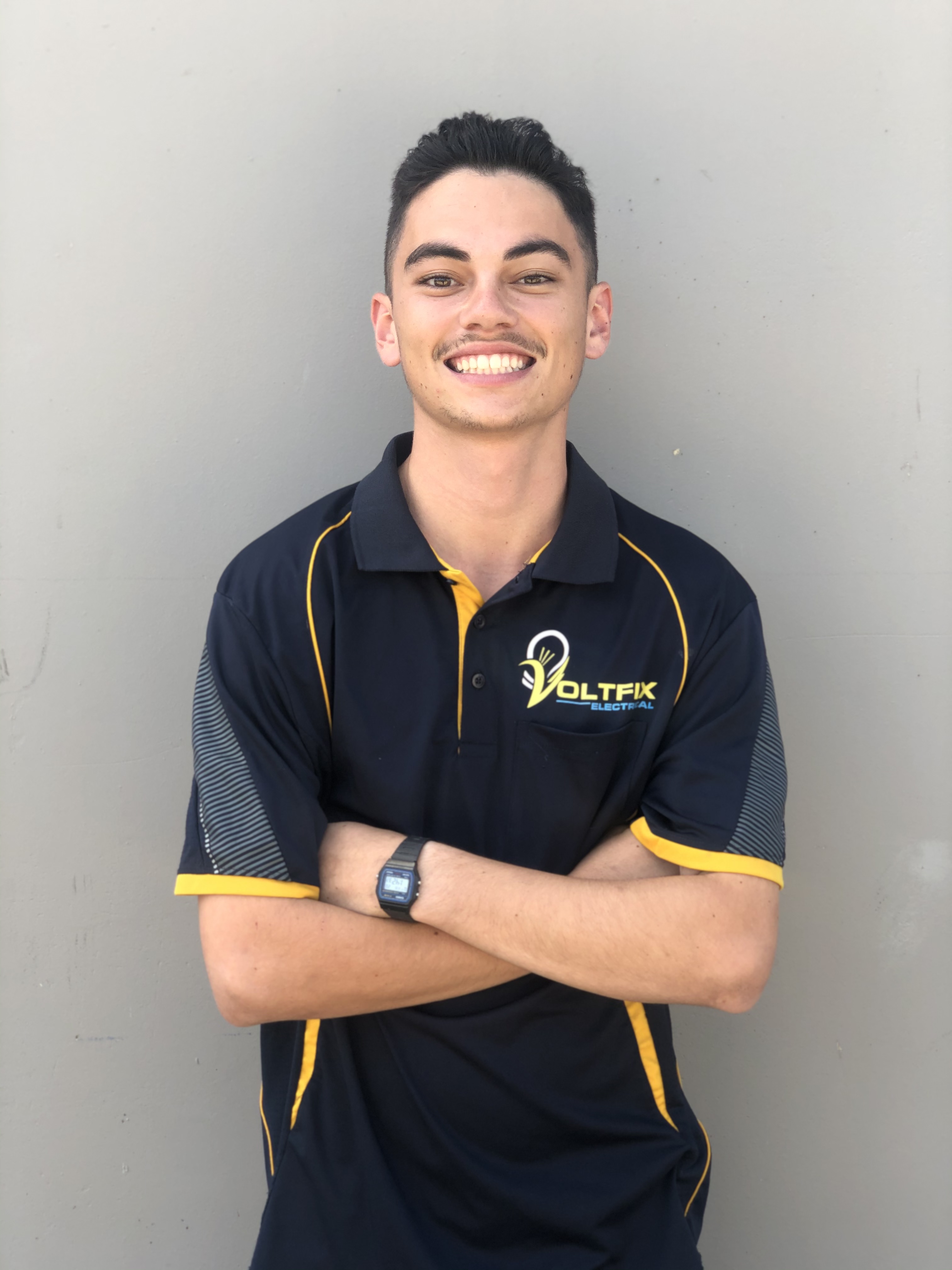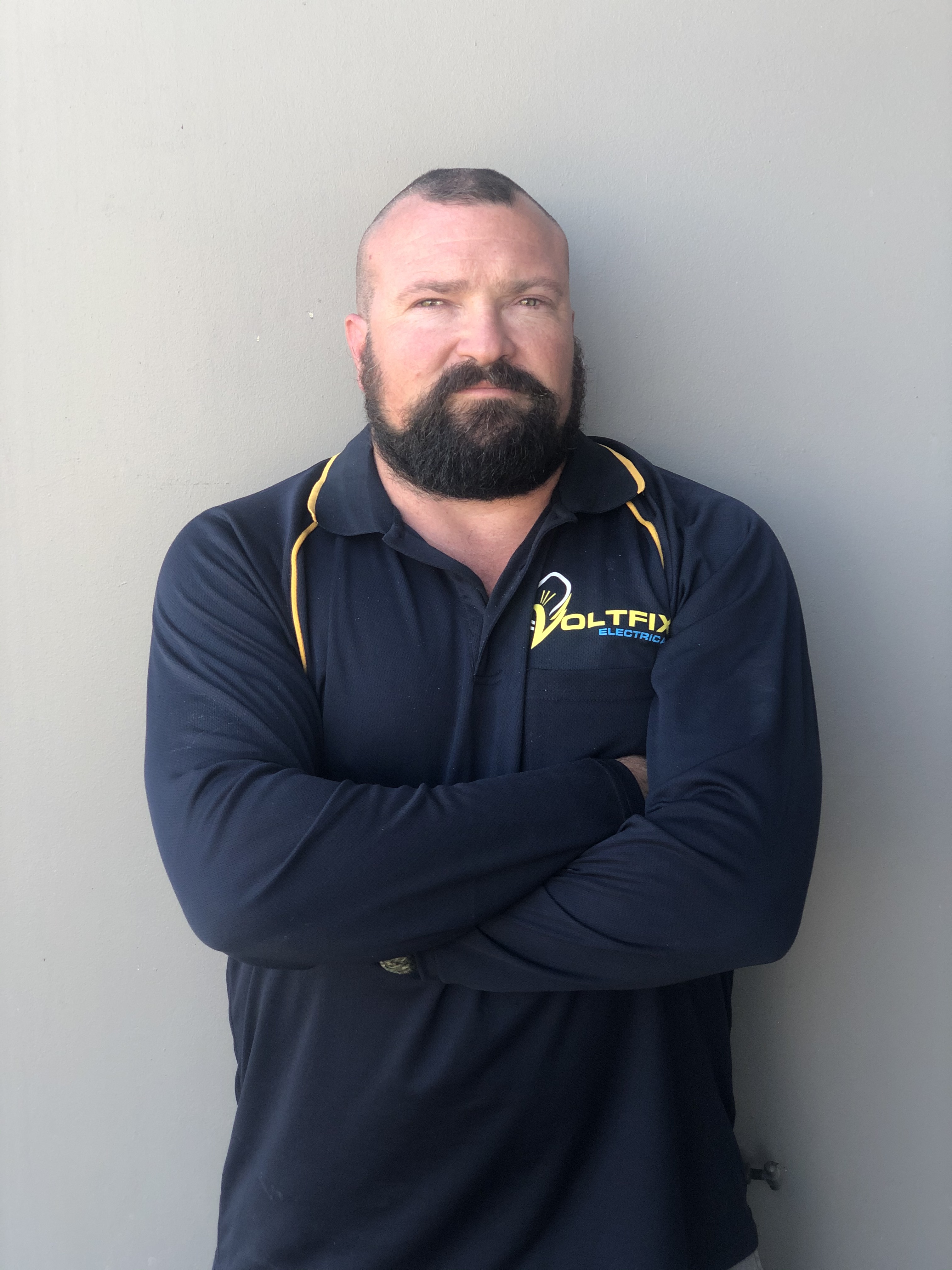 Glen
(Electrician Lic 100130)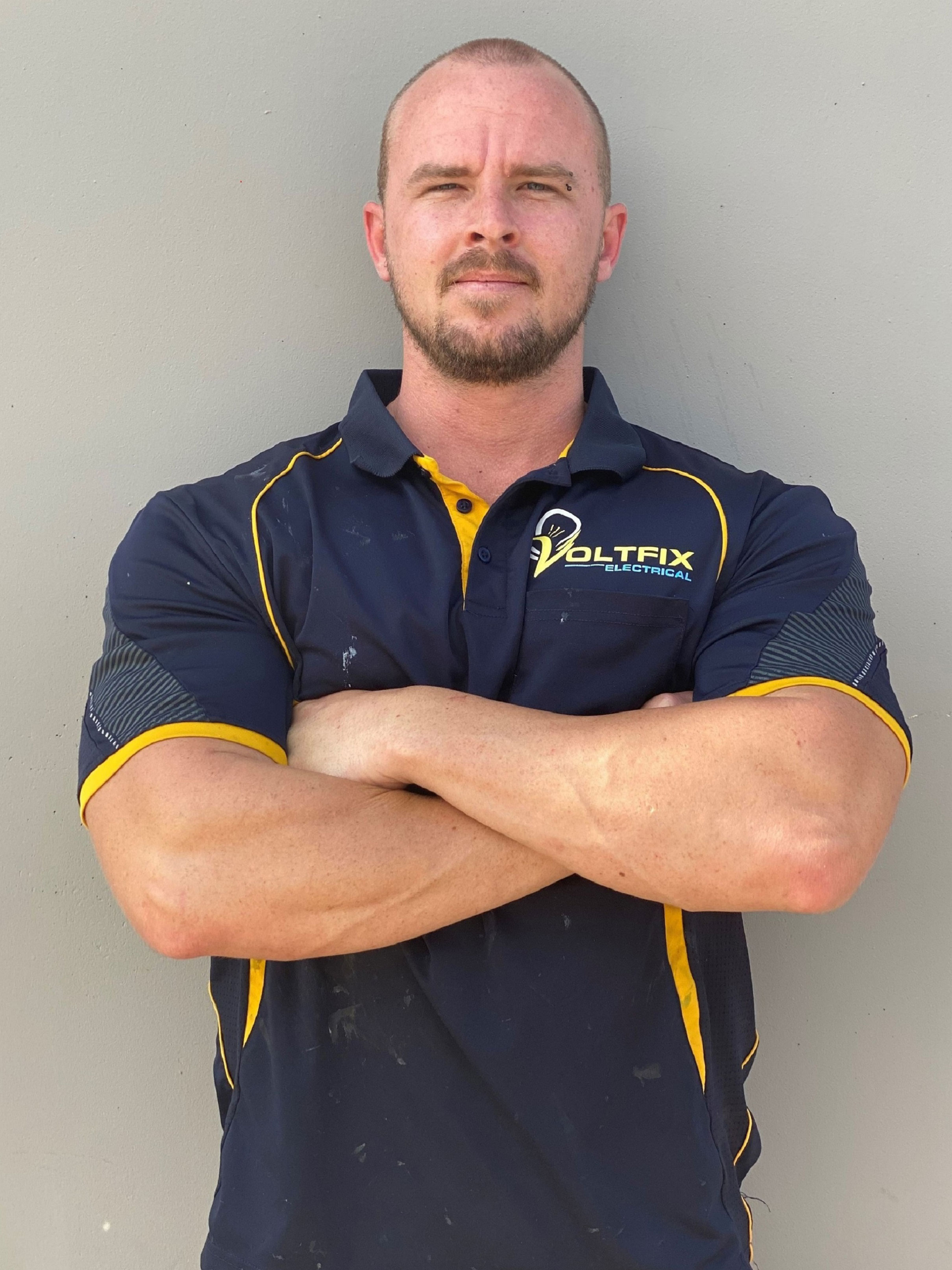 MICHAEL
(Electrician Lic 159296)