Smart Home Automation Systems and Installation
Brisbane Smart Homes
We all understand the concept of touching a button or using our voice to get our phones to do things. Some of us have Google, Apple or Alexa devices that allow us to ask questions and play music. Home automation takes this a step further.
We can use our voice or the touch of a button to dim the lights, turn up or down the heat, raise or lower blinds, change music or it's volume, check who is at the door, even lock or unlock front doors and garage doors. You can have automated garden watering, appliance control and more. The possibilities are endless. And it can all be done from wherever you are at home and remotely as well by phone or tablet.

What is Home Automation or a Smart Home?
You can have your home filled with smart devices. But a smart home is about everything working together. We create a convenient way to cohesively connect everything to the home automation system. This is when the magic happens.
Home automation gives you automatic or remote control of anything around the home. It might be simple automation of some lights. It might be a central control system seamlessly connecting multiple technologies. This might include air conditioning, audiovisual, lighting control, media players, security, motorised windows, intercoms and more.
Your smart home can be operated from a remote control, touch screen devices like watches, phones and tablets, voice control or a combination of all.
How Voltfix Electrical Helps?
We provide custom home automation solutions that are tailored to your comfort & entertainment needs and to your budget.
The earlier we are involved the better. Everyone's idea of a smart home is different. As this technology is new and evolving we want to make sure you have all the information in the planning and design phase. The system can always be built upon in the future as your requirements change.
It does not matter if your home is old or new, large or small. If you want to automate a few things or your whole home. We can help! Contact us today for a free quote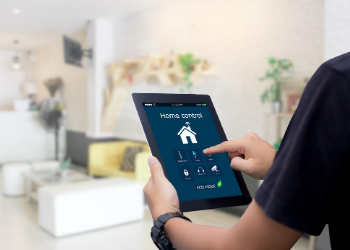 SECURITY SYSTEMS
A Smart Home takes security to a whole new level. You can set it up so if an alarm is activated, a siren sounds, all the lights come on and your phone gets an immediate notification.
By looking at what your cameras are seeing you can decide what to do. Maybe it's a false alarm! But if help is needed you can call straight away.
HOME CINEMA and MULTIZONE TV and AUDIO
Turn your living room or media room into a home cinema. Change the lighting, sound and visual elements with voice control or the touch of a button.
With multizone TV and Audio everyone can watch and listen to whatever they want in their own rooms.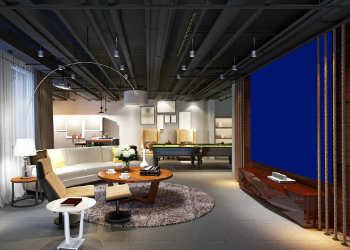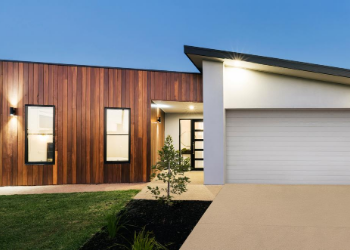 SMART LIGHTING
Control an individual light, room, entire floor or whole home.
Bed Time – turn all lights off.
Entertainment Time – coloured lights, deck lights, yard lights.
Date Time – mood lighting.
You can even set up lights to turn on and off automatically to suit your routine. This makes it very energy efficient and provides some degree of protection while you are away or on holidays.
TEMPERATURE CONTROL
You like the temperature at 26 degrees but everyone else wants it at 24 degrees.
With smart temperature control, everyone can set the temperature to be exactly what they want in their own space all year round.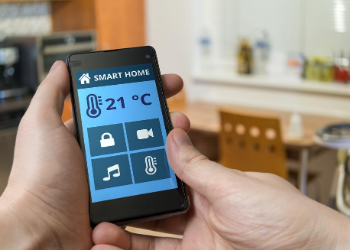 FREE QUOTE
Voltfix Electrical's work is fully guaranteed.   Our team of installers can help you design a smart home tailored to your needs.
We offer Obligation FREE quotes for all our services 
All Quotations are completed by trained, experienced air professionals with No hidden surprises.
Contact Voltfix Electrical today for all your smart home automation needs