SOLAR POWER
Experts in Design & Installation of Solar Panels and Premium Solar Inverters
Here at Voltfix Electrical, we specialise in the installation, service, maintenance and repair of solar power systems – no matter the brand or product, or where you made your original purchase.
Our team has unrivalled solar power knowledge, so you can rest-assured the advice and workmanship we provide is safe and accurate.
Voltfix Electrical can tailor a solar panel package just for you.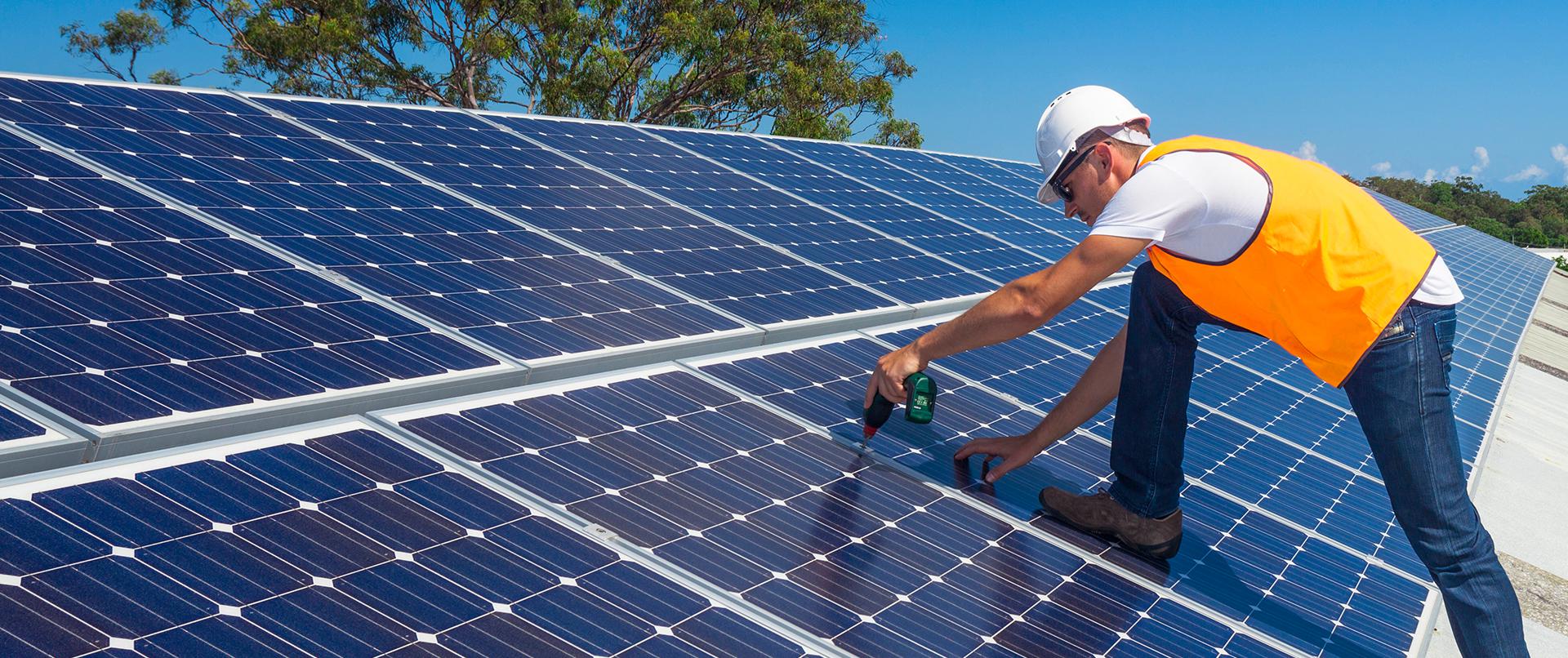 What are Solar Panels and Inverters?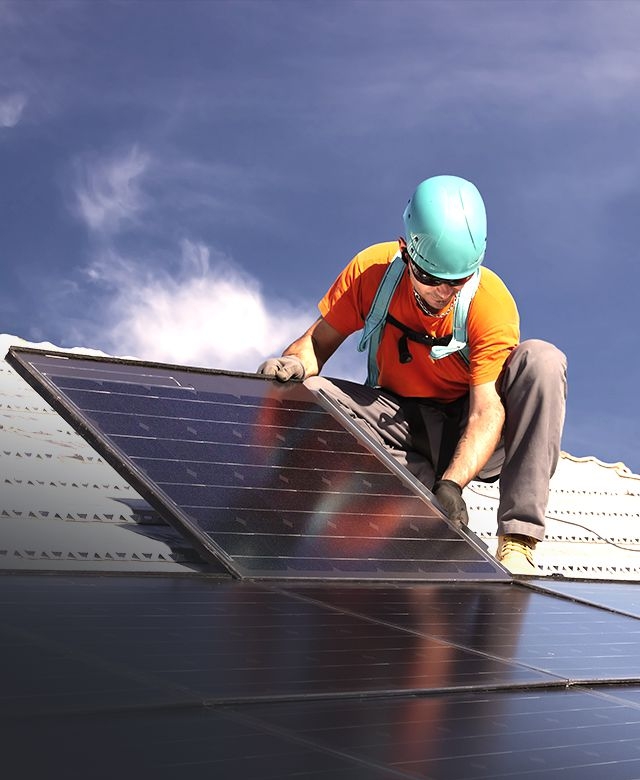 Solar panels are devices that convert sunlight into electricity. They are also known as photovoltaics (PV) panels which basically means light-electricity panels.  The technology converts sunlight into direct current electricity by using semiconductors.
A solar inverter will convert the DC (direct current) output of a solar panel into AC (alternating current).  This AC can then be used by either an off-grid electric network or sold and fed back into the main electrical grid.
Benefits of switching to solar energy in South East Queensland?
Solar energy will help you save $$$ on your energy costs.
You may even earn money with solar feed-in tariffs if you use less energy than you produce.
It is clean, green energy. Solar reduces greenhouse gas emissions and reduces your carbon footprint.
It is affordable, the Australian Federal Government has some great incentives to get solar installed.
It will add value to your home now and for generations to come, and is low maintenance.
Brisbane (capital of the Sunshine State) is the perfect place to harness solar energy as we experience more than 7-8 hours of sunshine on an average day.
Why Voltfix Electrical?
Voltfix Electrical's team are experts for solar installation, service, repairs and maintenance.  They specialise in the design and installation of solar panels and premium solar inverters.
We are here to help you get the most out of solar energy.  If you have any concerns about your existing system or you are looking to install solar contact us today.  We would love to hear from you and answer any questions.