AIR CONDITIONING INSTALLATION TECHNICIANS AND AIR CONDITIONING SUPPLY
Top-End AC Systems:
Home and Commercial
We specialise in top-end air conditioning installation and supply for your household, business or warehouse to best suit your requirements. Our Specialist air conditioning technicians service locations throughout the Brisbane, Logan and Redlands area. If you need a circulated air system for your home or business Voltfix Electrical can help.
Ducted air conditioning
Multi-split system air conditioning
Single split system air conditioning
Cassette air conditioning

We also provide air conditioning repairs, air conditioning service, and air conditioning maintenance for any size job including;
All brands service and repairs
24-hour reactive repair service
Manufacturers warranty on all equipment we install
Proactive failure prevention
Commercial air conditioning repairs
Split and ducted air conditioner repairs
Maintenance contracts specific to equipment
Advice on system suitability and retrofit
Voltfix Electrical is proud to possess a team of experienced expert air conditioning specialists capable of installing any of our line of air conditioning units for residential and commercial businesses.
We specialise in the supply and installation of a variety of high quality and efficient air conditioning systems from leading air conditioning brands like:
Mitsubishi
Daikin
Fujitsu
LG
Hitachi
Samsung
Panasonic
Kelvinator
Contact the Voltfix air conditioning specialists today for all your home air conditioning and commercial air conditioning needs. Voltfix are ARC tick certified and supply and install air conditioning with pride.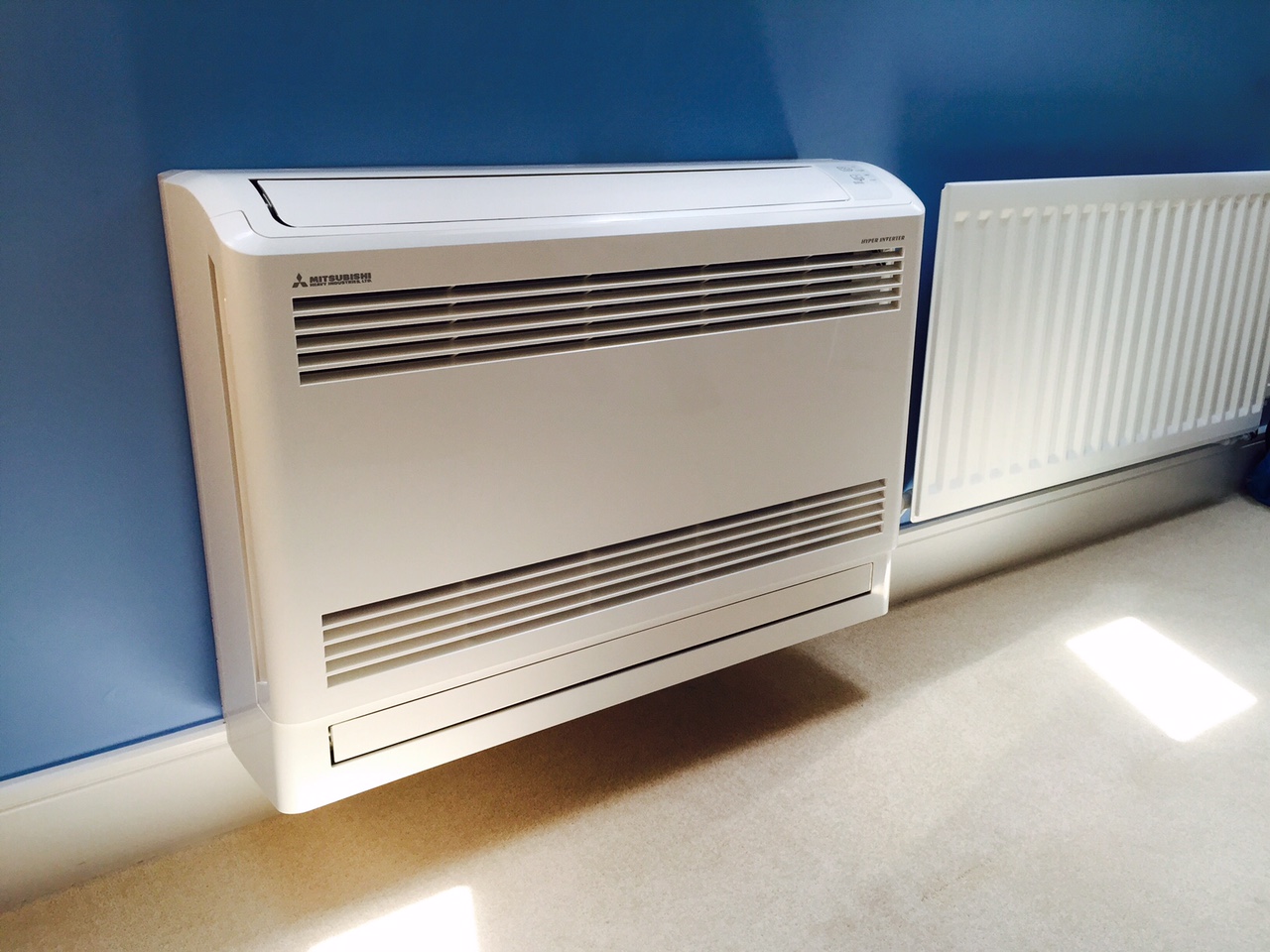 DOMESTIC AIR CONDITIONING
Voltfix electrical specializes in Domestic Air conditioning installation, we cover all Major brands, Fujitsu, Daikin, Mitsubishi Heavy, Panasonic and Kelvinator.
All our installations are of the highest quality using quality parts. Voltfix takes the time to discuss all your Air conditioning options to have your system not only looking good but operating as efficiently as possible.
Contact our home air conditioning installers today.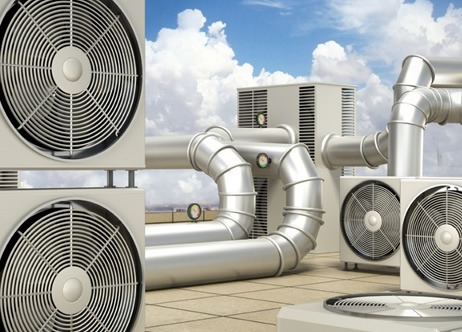 COMMERCIAL AIR CONDITIONING
Voltfix Electrical offers commercial air conditioning installation, service, and repair throughout Brisbane, Logan and Redlands Australia. We provide regularly scheduled inspections of your commercial HVAC equipment. When you become a contract customer, you receive a preferred rate for air conditioning, electrical work outside the scope of the maintenance contract.
FREE QUOTE
Voltfix Electrical's work is fully guaranteed.  All our installers are registered with the Australian Refrigeration Council (ARCtick® certified). To ensure the manufacturer's warranty we also pressure test and all air conditioner units using dry nitrogen.
We offer Obligation FREE quotes for all our services including;
New installations – plans or on-site
Maintenance contracts – all areas
Electrical upgrades if necessary
All Quotations are completed by trained, experienced air conditioning professionals with No hidden surprises.
Contact Voltfix Electrical today for all your commercial and residential air conditioning services. We are ARC tick certified.