Commercial Air Conditioning Installation
Top-End AC Systems:
Commercial Air Conditioning
Voltfix Electrical can take care of all your commercial air conditioning needs whether it is a small office, a large company, a shop fit-out, warehouse or other industrial or business premise.
Highly experienced in the service, supply and installation of commercial air conditioning Voltfix will advise you on the type, size and number of the different air conditioning options that are available and most suitable for business, retail or industrial use and will then design the ideal system for your business.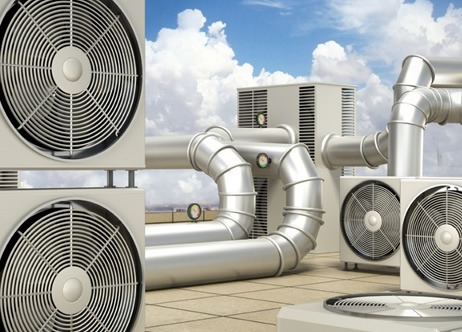 Commercial Air Conditioning Installation
The correct air conditioning system will minimise electrical costs whilst ensuring the comfort of your customers and staff.  Voltfix Electrical supply and install only the best commercial air conditioning equipment, units that have been designed for durability and high performance.
All air conditioners and equipment come with the manufacturers guarantee and we provide a warranty on our workmanship.  We also support air conditioning systems we install providing maintenance, repairs and replacement of units if necessary.
Voltfix air conditioning specialists are extremely knowledgeable and provide top class design, supply and air conditioning installation services to businesses within Brisbane South, Redland and Logan.
Contact Voltfix for an air conditioning installer today. For all your commercial air conditioning needs. Voltfix are ARC tick certified and supply and install air con with pride.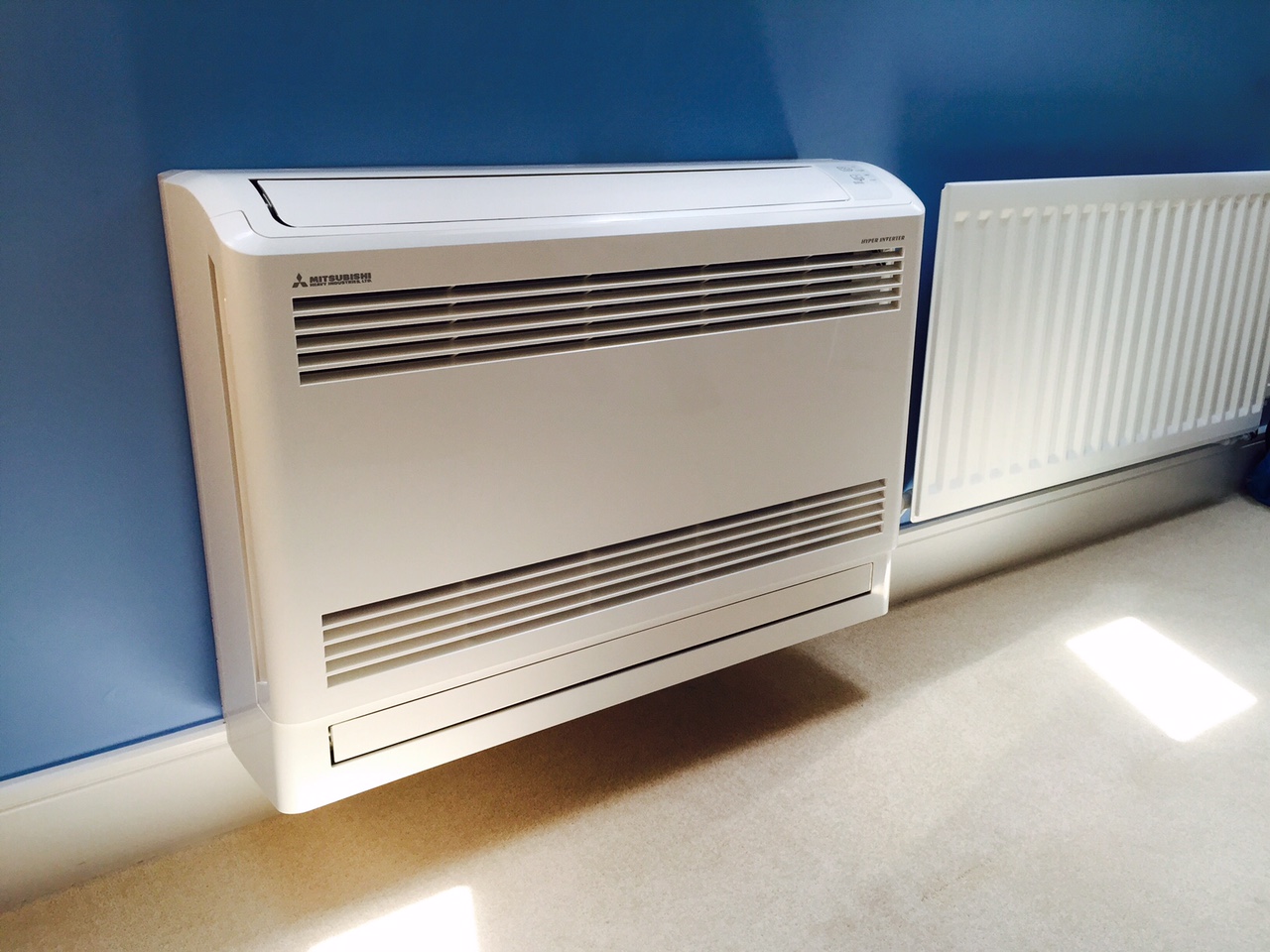 Commercial Air Conditioning Repairs
Voltfix Electrical also provides commercial air conditioning repair services for any business that is in need of these services.  So even if we have not installed your commercial air conditioning system, you can still contact us for our repair services.
Once onsite our specialist air conditioning technicians will promptly evaluate the cause of any air conditioning faults and make the necessary repairs.  We use quality parts only.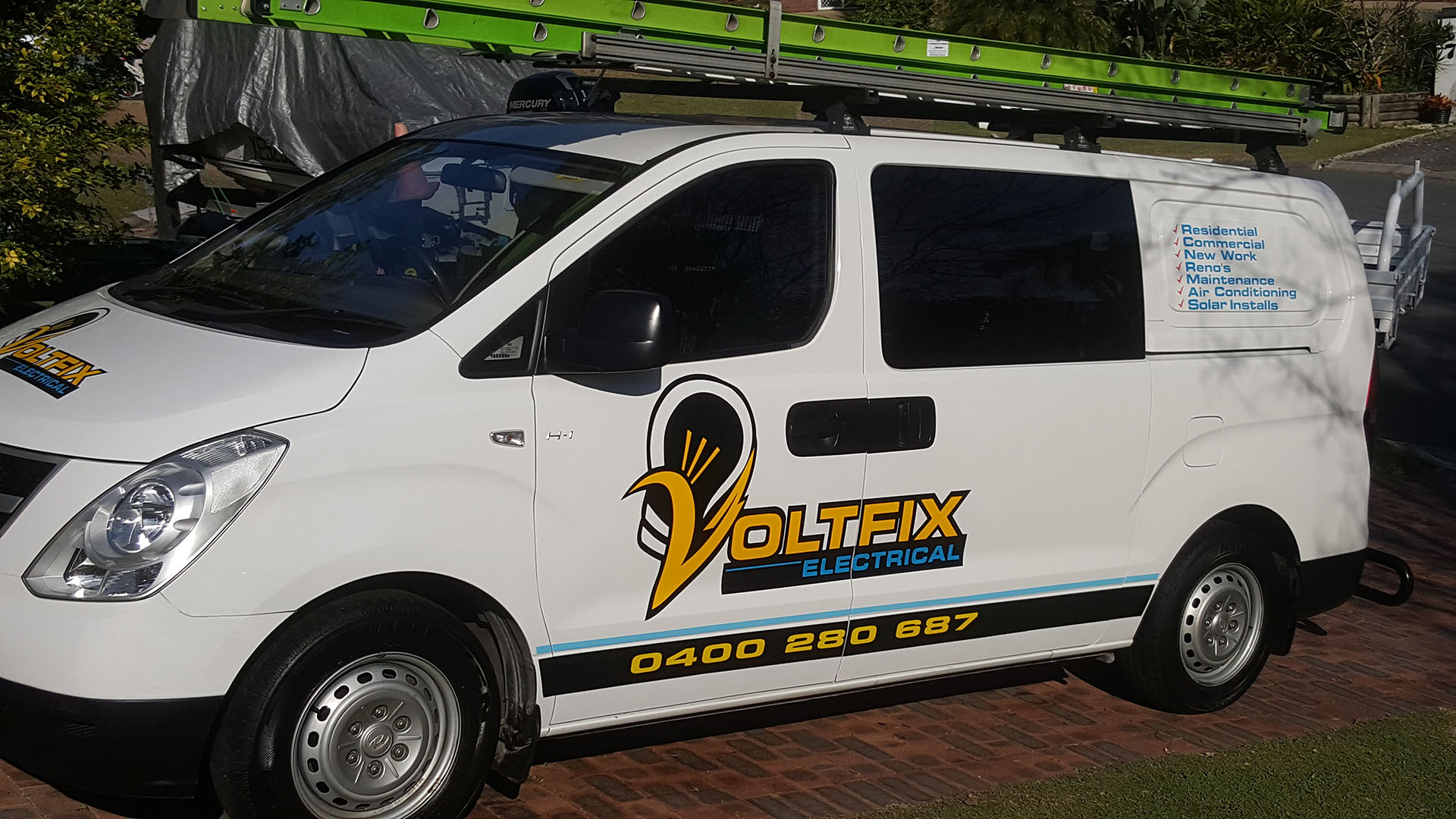 COMMERCIAL AIR CONDITIONING MAINTENANCE
If Voltex Electrical installs your commercial air cond system we also provide a maintenance program.  We will schedule regular inspections of your commercial HVAC equipment to solve problems before they occur!
In addition, when you become a contract customer, you receive a preferred rate for not only air conditioning but also electrical work outside the scope of the maintenance contract.
FREE QUOTE FOR AIR CONDITIONING SERVICES
All work done by our company work is fully guaranteed.  All our installers are registered with the Australian Refrigeration Council (ARCtick® certified). To ensure the manufacturer's warranty we also pressure test and all air conditioner units using dry nitrogen.
We offer Obligation FREE quotes for all our services including;
New commercial air conditioning installation – plans or on-site
Commercial maintenance contracts – all areas
Commercial air conditioning repairs – Brisbane South, Logan and Redlands
All Quotations are completed by trained, experienced air conditioning professionals with No hidden surprises.